Thursday 20 July 2017, 7pm
For the last event at Flat 7, London based, Swedish artist Tomas Rydin will perform a piece based on the audio recordings of a Samsung HEPA h12 vacuum cleaner.
"Since the 80s, Flat 7 at Campden Hill Gate in Kensington has served as a residence for a number of Swedish cultural attachés. As well as being the cultural attache for the past four years, Ellen Wettmark has also organised her own program of presentations and artist readings in her home. As Wettmark's tenancy in flat 7 is now coming to an end, the Swedish Ministry for Culture has decided not to renew the lease on the flat  - which is to be renovated for the Swedish defense attaché to move in. Reforms require clear-ups and vacuums are not mute."
At the home of Ellen Wettmark, Counsellor for Cultural Affairs at the Embassy of Sweden, 7 Campden Hill Gate, Duchess of Bedford's Walk, London W8 7QH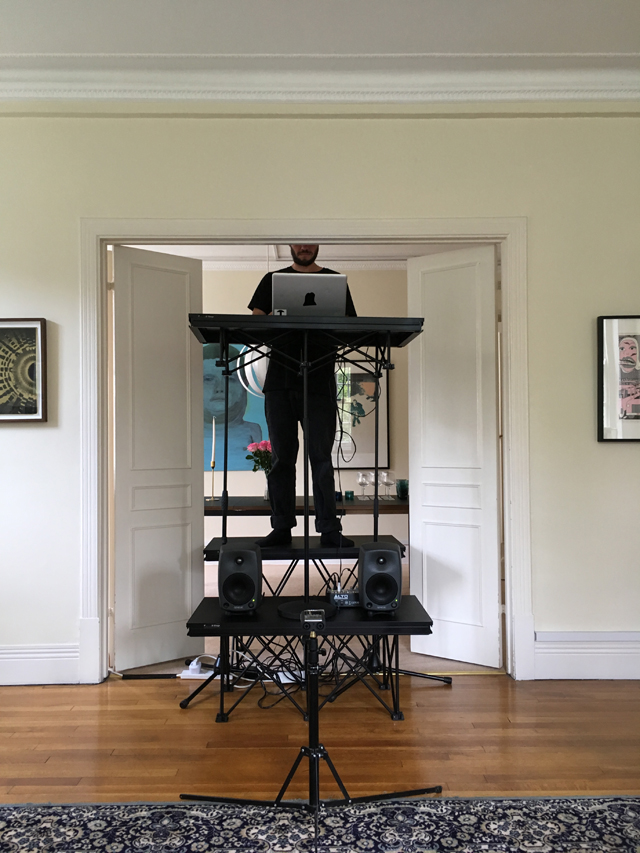 Vacuum (mp3, 2.30min excerpt)